Tuesday, 26 August 2014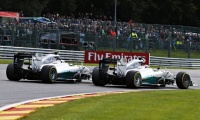 Anyone catch the F1 this weekend? Well I was lucky enough to be in Belgium for it this weekend, and in the time between the race and visiting one of our suppliers I had the chance to explore the beautiful city of Brussels.
Friday, 4 July 2014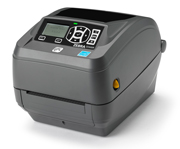 http://www.smartlabelling.co.uk cast an eye at their newest product available to order, Zebra's ZD500 line of desktop printers.
Tuesday, 10 June 2014 | Mike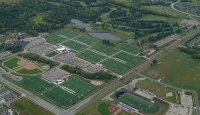 Europe's appetite for self adhesive labels grows.