Tuesday, 12 February 2019 | Admin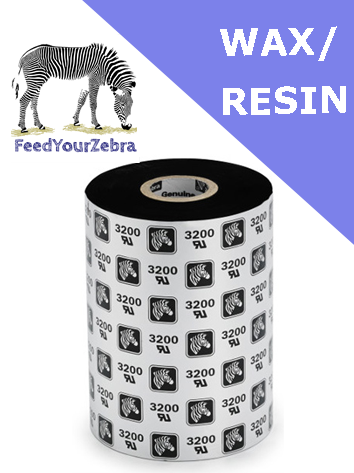 When choosing which Zebra ribbons to use in your printer, the large choice is often daunting. From type to model, Zebra produce a wide range of different quality printing - from which you can find the suitable ribbon for your business needs. This article helps you to understand what type of Zebra ribbon is best for your needs.
Tuesday, 26 August 2014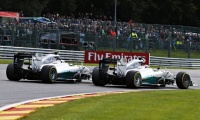 Anyone catch the F1 this weekend? Well I was lucky enough to be in Belgium for it this weekend, and in the time between the race and visiting one of our suppliers I had the chance to explore the beautiful city of Brussels.
Friday, 4 July 2014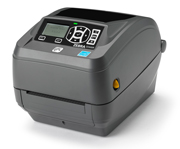 http://www.smartlabelling.co.uk cast an eye at their newest product available to order, Zebra's ZD500 line of desktop printers.